Woman in Hopkins Needs a Simple Stone Wall With Custom Features
The Problem:
You've dreamed of a charming stone wall between your home and garage for years. You called a mason but he wouldn't touch the little spot of rotten siding on the garage where the wall would sit near. He also doesn't have a guy to make your custom steel strap hinges for the thick custom wood door (that he also wouldn't touch). Oh, and even though he is a master mason that can stone his way out of any situation, he can't design for beans, so you need to find someone who understands how all of this can come together. Ideally, you should call someone who has a dedicated team of people who know how to work together. It's time to Kuhl it.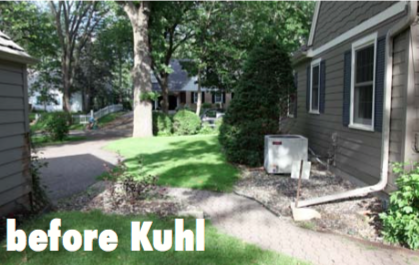 The Plan: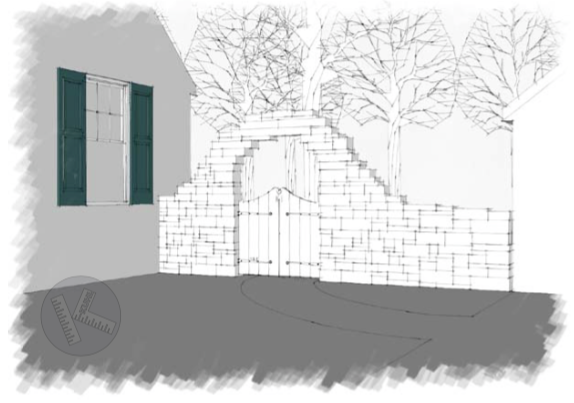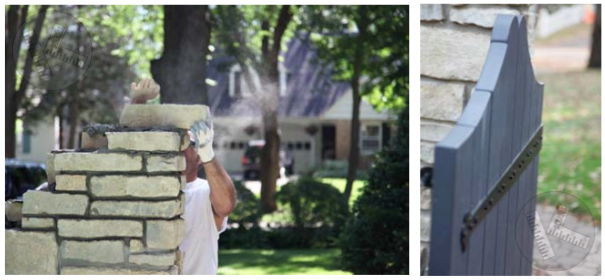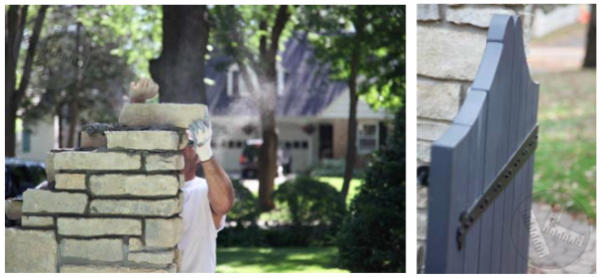 The Solution:
'Simple' stone wall trade summary: Stone mason, carpenter, iron worker, painter and designer.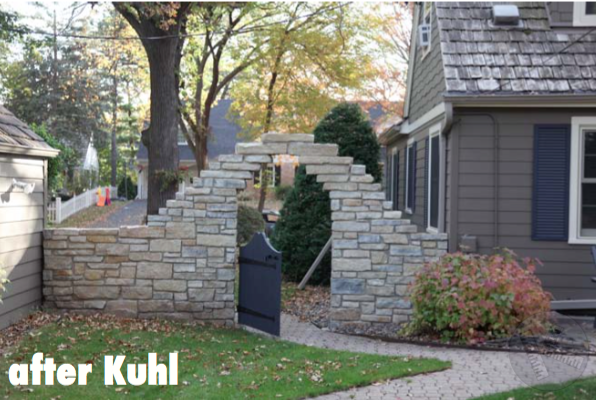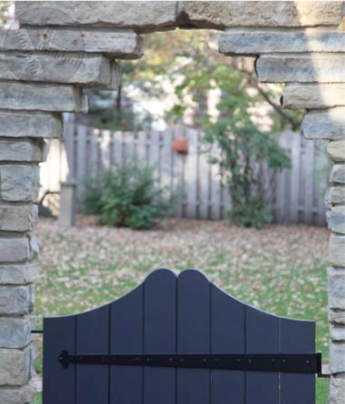 ---