Gutter Contractor Installed $32,000 of Worthless Copper Gutters… Then Laughed All The Way To The Bank
The Problem: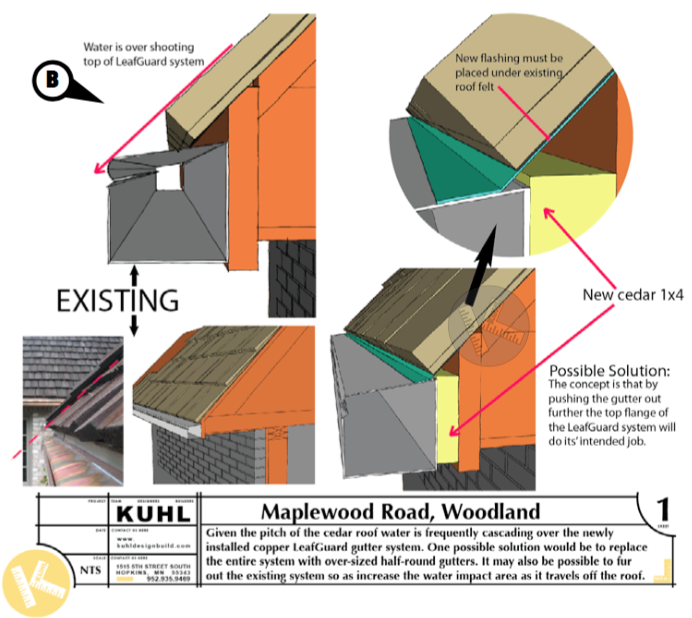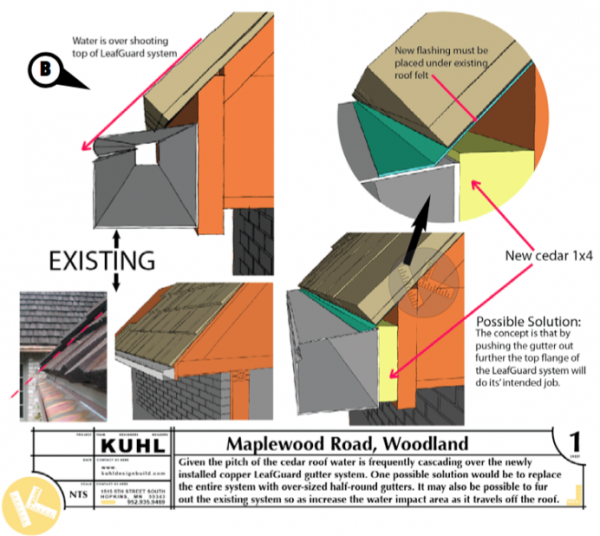 Our client had gone ten rounds with the company that installed this gutter debris management system (A). Next stop, lawyers and courts. They decided to cut their losses and hire Kuhl to replace all of their gutters. The first step in resolving problems with an existing system is to understand the nature of the problem. Here is how we explain things to clients (B).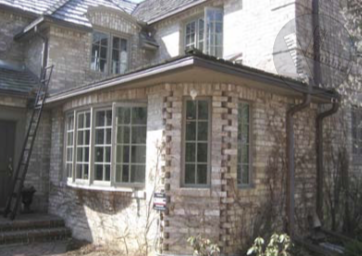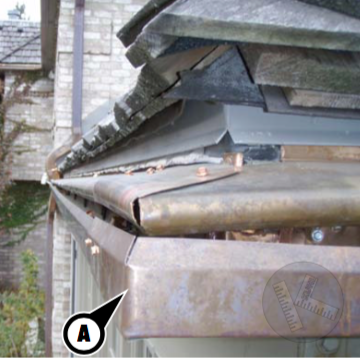 The Solution:
We installed 6" half-round copper gutters on the entire home after ripping off the system that was in place. Our gutter system was conceived carefully to achieve three goals:
Capture water running off the roof.
Last a long, long time.
Look great.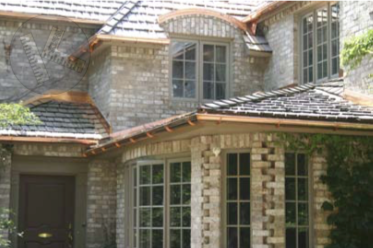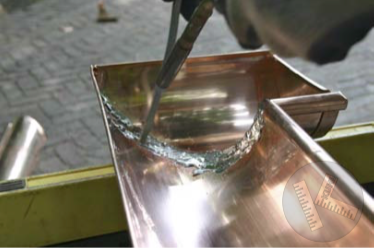 We work with a variety of materials and products because we don't like being married to one method. The company that installed the original system on this home sold one system and simply could not resist the temptation of a huge job, even though their system was not correct for this home.
---